Fairview City Library Events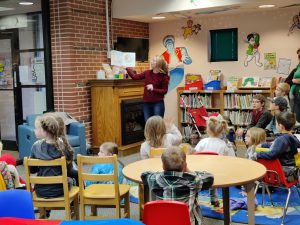 STORY TIME IS BACK!
Come one, come all to our
Tuesday morning story time
at 10am!  All kids welcome,
and bring your family!
We have a lot of fun!
============================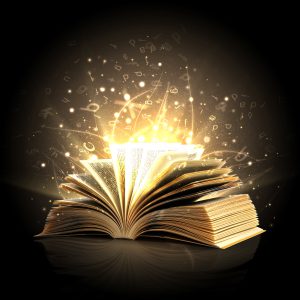 Belles & Books Club
Join our book club
every second Wednesday
of the month for a great
discussion over lunch
from 1200pm-100pm!
Bring your lunch and
gab about the
latest read!
=======================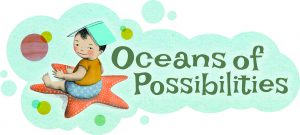 We're gearing up for our
annual Summer Reading
Program!
We have lots of great programs
for families, and activities
afterwards for kids in grades
K-5th! Come on over and
see what it's all about as we
explore 'Oceans of Possibilities'!
==========================
In-Person Programming
September 27, 2021
We here at the Fairview City Library have temporarily suspended our in-person programming, due to high local Covid19 numbers. As of Wednesday, September 22, 2021, our numbers here in Fairview were 26, and our numbers for Major County were in the 30s.  When our city numbers get back down to 19 or less, we will look at re-starting our in-person programming.  We sure do  miss everyone!  Library Board and Friends of the Library meetings will continue, unless they are cancelled due to lack of quorum. Thanks, and we hope to see you soon!
Tamara Cornelsen, Library Director