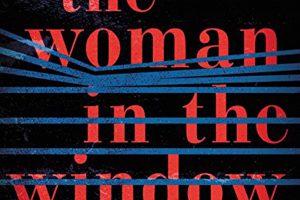 Belles and Books Club
meets every second Wednesday
at noon!
Bring a lunch to share and join the fun!
Related upcoming events
2019-08-27 10:00 - 2019-08-27 11:00

What: Preschool Story Time

Who: Preschool age kids & their parents & sibilings

When: Tuesdays at 10:00am

Where: Here at the Library

We read a book do a craft and have a snack!

Come join the fun!